On-Site Clean provides Best in Class hospital pharmacy cleaning services. Technicians are vetted and trained in USP 797 and USP 800 cleaning procedures. Scope of work (SOW) is defined and agreed upon with the client. On-Site Clean's cloud-based proprietary software provides quick and easy access to documentation of each clean, detailing SOW, technician competencies, chemical disinfectants used and applied protocols. QI is essential to our success. Lead-technicians and operations managers attend cleans; providing oversight, instruction, adherence to protocols, and feedback from clients.
Onsite Clean Client Retention
As a growth company, we are always looking for measures to grade our service offering. Client feedback has been excellent and encouraging. Direct feedback will always be our most trusted method of evaluation.  One quantitative success measure exists and will remain the high bar and that is Client Retention. To date our client retention is 99.1%. We appreciate and value our partner-client relationships.
On-Site Clean is a technology based service company dedicated to helping hospitals, cancer centers and manufacturers maintain pharmaceutical cleanroom compliance. Decon technicians are trained in core competencies specific to USP797 and USP800 guidelines. On-Site Clean operations managers and dedicated leads provide oversight and ensure proper protocols are practiced. A comprehensive QI program tracks collective outcomes. On-Site Clean provides clients detailed documentation accessible through a proprietary software platform. As an organization, On-Site Clean is committed to process improvement and Best in Class pharmacy cleaning services. We are led by core values including, exceptional service, innovation, compassion and integrity.
Advantages of Onsite Clean
USP 797 and 800 compliance is essential to maintain a clean safe environment.
Many hospitals are challenged by hiring and retaining pharmacy cleaning staff, as pharmacy techs and EVS personnel many times lack time and skills.
On-Site Clean cloud-based platform allows hospitals to efficiently manage cleaning and disinfecting needs with an easy to use scheduling application with real time access to documentation.
"We recently began working with Onsite to clean our iv room and also our Cancer Center facility. It's helped keep us compliant with sterility testing and get places cleaned that can sometimes be missed. It's been a pleasure working with the Onsite staff. They are accommodating whenever there are scheduling issues on our end.  We wouldn't have been able to get things done without them. It was greatly appreciated and we look forward to working with them in the future."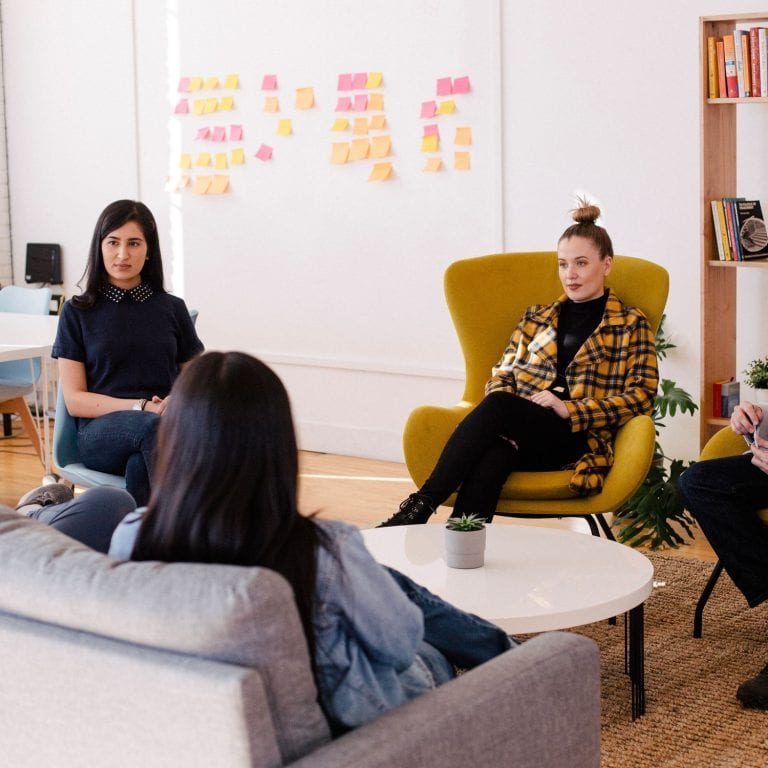 "I have been extremely impressed with the quality of customer service by HCICS and their account reps in particular. Not only are they prompt with there responses to inquiries, but they ensures that the orders we place are always processed and delivered in a timely manner. The products from HCICS are very good quality and I enjoy using them. They always offer to come see us with new products and information or for any additional training we might want. They are a pleasure to do business with"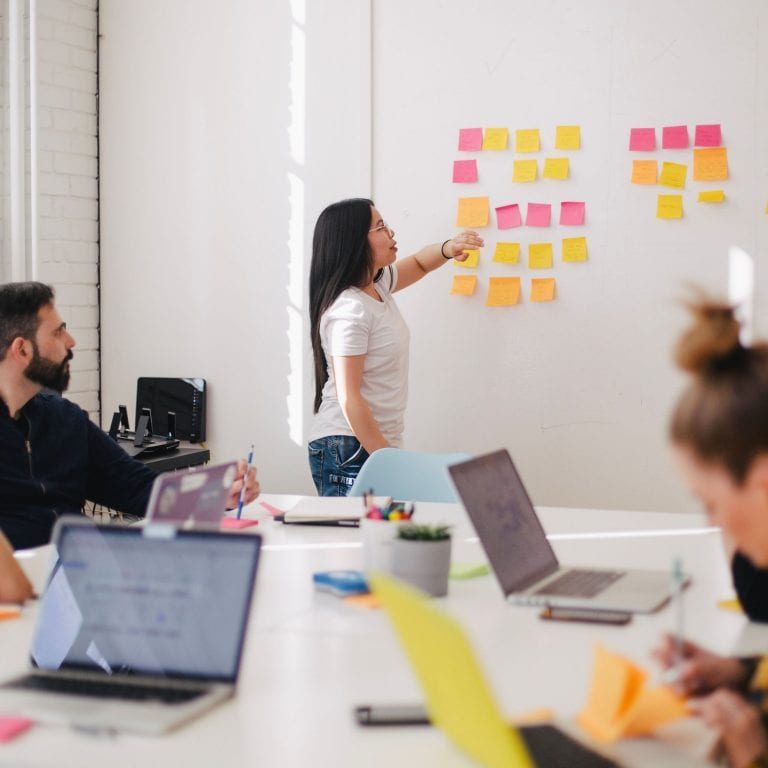 Lauren
Pharmacy Technician

Talk with one of our team members today to discuss how we can provide a turn-key solution for your on-site cleaning needs.  Our staff is well trained in all compliance issues that are contained within the health field.